Lake Milton Pharmacy - Serving the Community Since 1978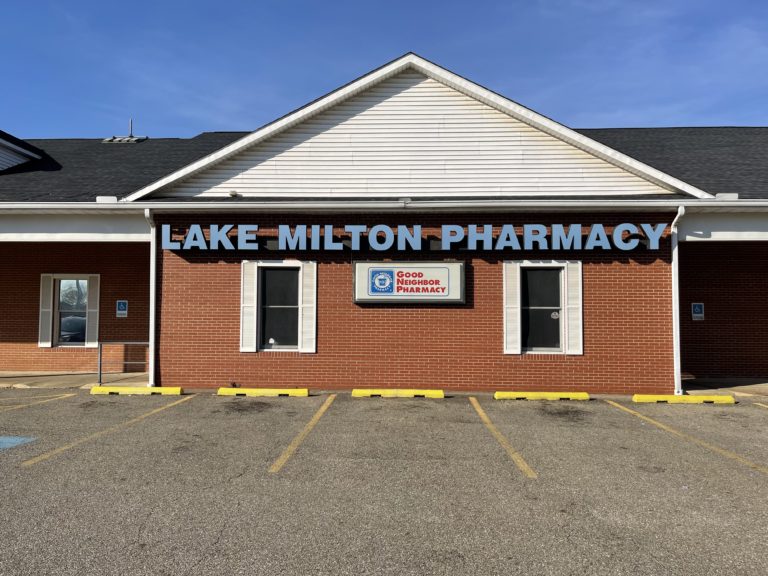 Lake Milton Pharmacy & Hardware is an independently owned and operated pharmacy and hardware store located in Lake Milton, Ohio. We have been serving the local community since 1978.
We are dedicated to providing our customers superb service and the best prices. Our wide range of services are customized to meet our customer's needs and our knowledgeable staff will be able to answer any of your questions.
At our store you aren't just a number, you are part of the family!
In 2019, after 41 years of serving Lake Milton and the surrounding communities, Marhsall Wexler decided to retire. Alexis Chrystal, PharmD, took over the business with a passion to continue the exceptional service that the customers have come to expect from our pharmacy.
Alexis is a lifelong resident of Austintown, Ohio and is a graduate of the Duquesne University School of Pharmacy.